Welcome ...
to the web site of Manufacturers Services Associates, Inc. (MSA), a full service Manufacturers Representative organization that concentrates on Communications, Air Defense, Avionics, Electronic Warfare Sensors, Surveillance Radars, Force Protection and related Weapons Systems acquisition programs for US Military and Homeland Defense activities.

MSA Incorporated is organized to perform as a Manufacturers Representative, Corporate Marketing Consultant and Business Planning Specialist for corporations interested in securing U.S. Department of Defense and U.S. Army systems development and integration acquisitions programs and commodity procurements.

MSA Incorporated can be significant contributors to organizations desiring to achieve specific business objectives in Department of Defense and Homeland Defense markets.
Facilities are located in the vicinity of the U.S. Army Communications-Electronics Systems Research Development and Readiness Acquisition Activities at Aberdeen Proving Ground (APG), Maryland.

Services are tailored to client's specific needs and agreed to business plans.
MSA Incorporated maintains offices in Aberdeen, Maryland.

Click Here to email us for further information about our services.
Contact MSA Today .... Call: 443-552-5956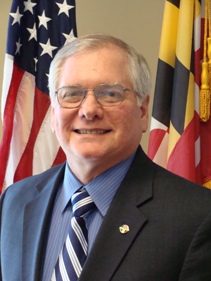 Mark Nolletti

- Click for Bio Map of Aberdeen, MD